Bio
Angela Shackle has had a long and highly respected career as a real estate and mortgage closer. Her interest in the field began back in 1985 when she was a loan officer and served her company in a closing capacity. Angela then joined the title insurance industry and has conducted closings for more than twenty years.
This business dynamo handles a wealth of real estate, mortgage and new construction closings and has been recognized by the Mortgage Banker's Association as one of the top mortgage closers in the title business.
"Because of my mortgage lending background, I work well with lenders as well as realtors and builders. When it comes to a challenging issue, I never want to say no. There's always a way to make things happen."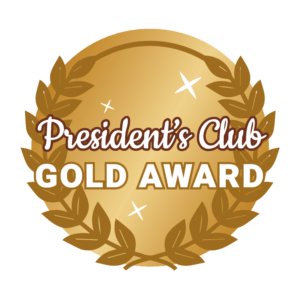 Send a Message
Contact me if you have any questions.
"*" indicates required fields