Bio
Kathy brings 30 years of title industry experience to her role at TitleSmart. Her extensive background with short sales, foreclosures, and HUD transactions, make her an incredible resource who is equipped to efficiently tackle any challenges that might arise during a closing. Kathy is committed to bringing the highest level of service and expertise to every single customer she works with.
"The great thing about my job is that I love what I do! Every file is different because everyone I meet is on a different journey. From the sense of sadness from the sellers that have lived in their home for over 50 years and have to give up a little piece of their independence and memories; to the excitement from the young person buying their first home. It is truly my pleasure to be a part of each of these transactions and make it as memorable as I can for each client no matter where they are on their path in homeownership. I want them to feel good about their experience whether is it buying or selling a home. All the hard work from everyone on the transaction, comes down to that short time at the closing table. Everyone should leave with a smile."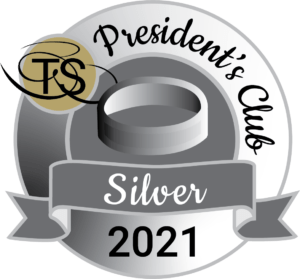 Send a Message
Contact me if you have any questions.
"*" indicates required fields