COVID-19 Update:
Customized Closings with your Safety in Mind
May 24th, 2021
The health and safety of our staff and clients have been and will continue to be a top priority here at TitleSmart. With that being said, we wanted to update all of you on our new company guidelines going forward
Take Personal Responsibility: While the mask mandate has been lifted for those who have been vaccinated, we will continue to put our client's safety first by wearing masks in all client spaces and follow our COVID-19 Preparedness Plan All of our Closers will also continue to wear masks to Closings and only remove it if the customer/client feels comfortable. We will never tell our customers what to do and they can decide what is right for them and what makes them feel most comfortable.
Customized Closing Experience: Need a special accommodation? No problem! We are always happy to customize your closing experience to fit the needs and desires of our clients. Please reach out to your Closer directly for special accommodations.
Respect Each Other: We will continue to respect the needs of our clients, customers, vendors, and staff. We will never ask you for your vaccine status or purposefully put you in harm's way.
Please stay safe and healthy! Feel free to contact your closing team with any questions or concerns. Thank you!
---
The health and safety of our staff and clients we serve is always our top priority here at TitleSmart. Our operations team is closely monitoring the guidelines from the CDC and making changes as needed. We would like to inform you of some of our plans for addressing the COVID-19 situation and to let you know that we are ready to continue to serve you.
Our full TitleSmart COVID-19 Preparedness Plan can be found here.
Please be advised that per Minnesota Emergency Executive Order 20-81, people are required to wear a face covering in all public indoor spaces.
If you do not have a mask, we are happy to provide you one.
If you have any questions or concerns, please let us know. At TitleSmart, we are dedicated to providing you with a customized closing solution that is best for you.
We are always committed to offering customized closing solutions for each client. This means we will do everything in our power to accommodate customized requests from our clients such as separate private signing and/or distance signing appointments. If clients or a family member are showing cold or flu symptoms, have recently traveled and/or are concerned about exposure, TitleSmart will work with you to customize a safe signing solution. Our clients can let us know what makes them feel the most comfortable.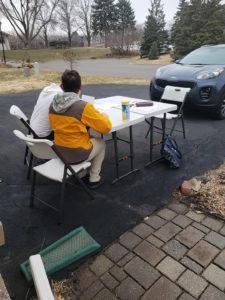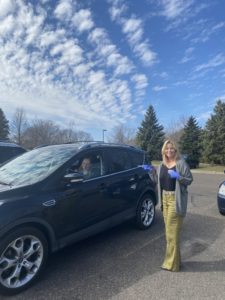 Additional Safety Solutions:
Our teams are expanding support for remote work and virtual meetings as much as possible to ensure safety and minimize disruption.
We have educated our staff on Social Distancing tactics and have taken extra precautions to provide extra clean and disinfected work/closing areas.
Our closing rooms are disinfected after every closing and disinfectant supplies are available in each closing room.
We offer a fresh NEW pen to each client and ask them to take the pen with them otherwise we will discard them after closings.
For the time being, we have discontinued providing our famous fresh baked cookies for our closings and have temporarily switched to pre-packaged snacks which clients may safely enjoy.
We have temporarily removed our popular trinkets trays from our closing tables to ensure that they are not contaminated and we will provide clients with a pre-packaged TitleSmart goodie bag after the closing (at the customers choosing).
We are recommending that only those required to sign documents attend the closing and offer the ability to sign individually upon request.
Where available, we are working with lenders/clients to provide electronic signing appointments (certain rules apply).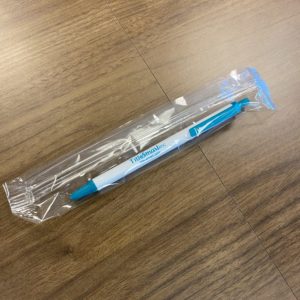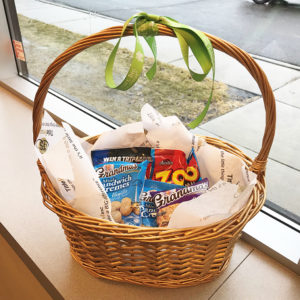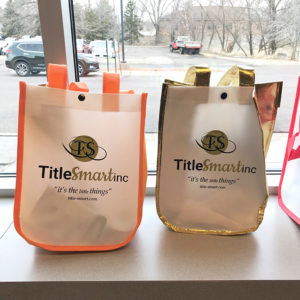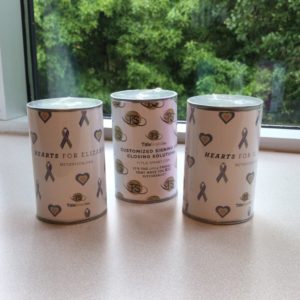 We will continue to monitor this situation and make any necessary adjustments according to any government orders. We appreciate your business and we are committed to providing a memorable customer experience and will always do this to our best ability during this difficult time.
Here are some of the safety methods we have implemented to keep our customers and staff safe:
Plexiglass Windows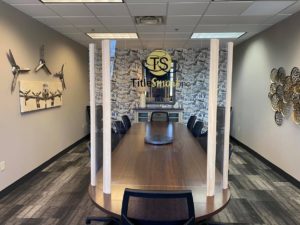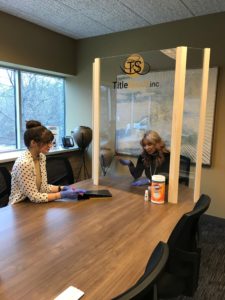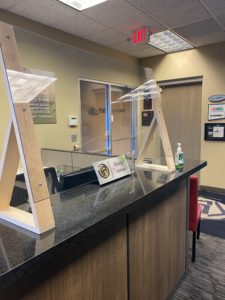 Face Shields and Masks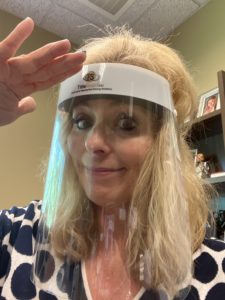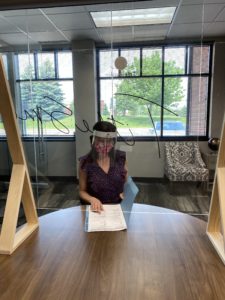 Safe Coffee Supplies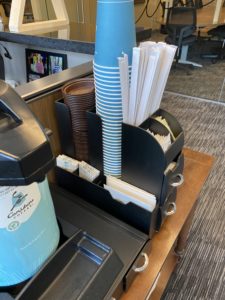 We also put together this informational video that showcases our safety procedures!
Please stay safe and healthy! Feel free to contact your closing team with any questions or concerns. Thank you!