Bio
Amy has been in the customer service industry for 25 years including positions in management. She started in the title industry in 1998 and her passion has continued to grow. Her closing experience includes: residential, recreational properties, new construction, refinances, short sales, foreclosures, relocations, 1031 Exchanges and the occasional commercial transaction. She closes real estate transactions in both Minnesota and Wisconsin. She loves being a part of the final step with her customers as they buy, sell, or refinance their properties as well as for the many agents and loan officers that she works with on a repetitive basis.
"People ask me if my job is the same for each transaction and I always say "yes and no". Yes because the documents, procedures and the end result are the same, but no because each customer and file can have different circumstances with its own challenges to overcome. I enjoy taking these challenges and finding the solutions so that the closing experience for my customers is a positive one."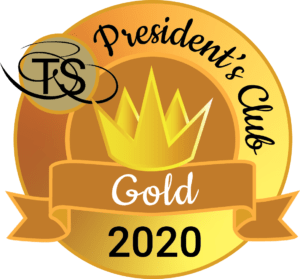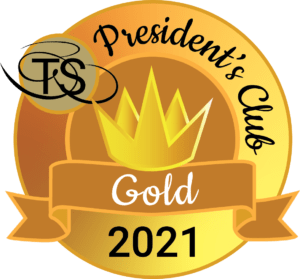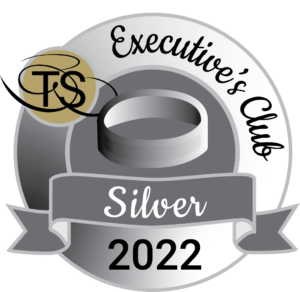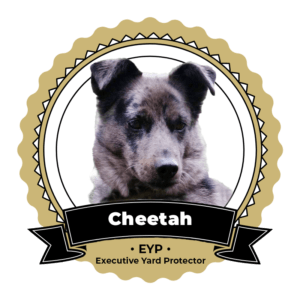 "I just want to let you know that Amy and Theresa are doing a fabulous job. I have been in the industry for 20 years and have started using Amy extensively this year and have been so happy with the value of the product and her professionalism and flexibility. I just feel like you should know Amy and Theresa really earned my business."
Todd, Lender
"This is a note to let you know what extraordinary service my buyers and I received last week from Amy Bakke. There is no doubt in my mind that this would not have closed without Amy's professionalism and absolute dedication to her work. This was a very complicated file with two attorneys on the sellers side, and a listing side closer who was uncertain on how to handle the situation. Amy took charge of handling the sellers' side attorneys, managed a very confused seller, and made my buyer feel like it was all going to work out. The property was supposed to close on May 15, then May 17th, and finally closed very late in the afternoon on May 18th…..with me having to remote in, as I had to secure the property. Amy oversaw my drafting of several amendments to manage the issues/delays, and never made us feel like we were putting her out. She dedicated her week to making this happen through 3 closing attempts. That is amazing. In another closing earlier this year, I had an elderly seller in a nursing home, and a trustee deed where one of the parties had died. Amy had to meet with the seller's attorney and one of her children to finalize how all documents needed to by executed. Further, Amy went to Burnsville to get signatures, so my seller did not have to be transported to closing. Again….above and beyond her job description and always with a smile. I feel very privileged to have Amy as a partner in my business. Amy always, always, goes the extra mile to make my clients feel confident that this major transaction in their life has been handled with the greatest care and professionalism. Amy is extraordinarily competent, and it is clear at closings that other closing agents feel confident in working with her."
Linda H, Realtor
Send a Message
Contact me if you have any questions.
"*" indicates required fields