TitleSmart is an organization of advocates, working together to create a world-class customized Title and Closing experience for our customers that reflects our values of positivity, caring, and responsiveness.
Closing on your Home Should be Fun and Easy
From investing in the best systems to adding extra touches like yummy treats, gourmet coffee, and branded trinkets to each closing, TitleSmart embraces the mentality that closing on your house should be a positive, fun, and upbeat experience.
TitleSmart was named one of the Inc. 5000 Fastest Growing Private Companies in America in 2014, 2015, 2016, 2017, 2018, 2020, 2021, and 2022. We were also one of the Minneapolis/St. Paul Business Journal's Best Places to Work in 2015, 2018, 2019, 2020, 2021, and 2022.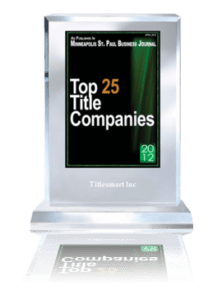 Employees
No company is complete without a team of dedicated staff that commits to going the extra mile to ensure each of our clients have a truly amazing experience.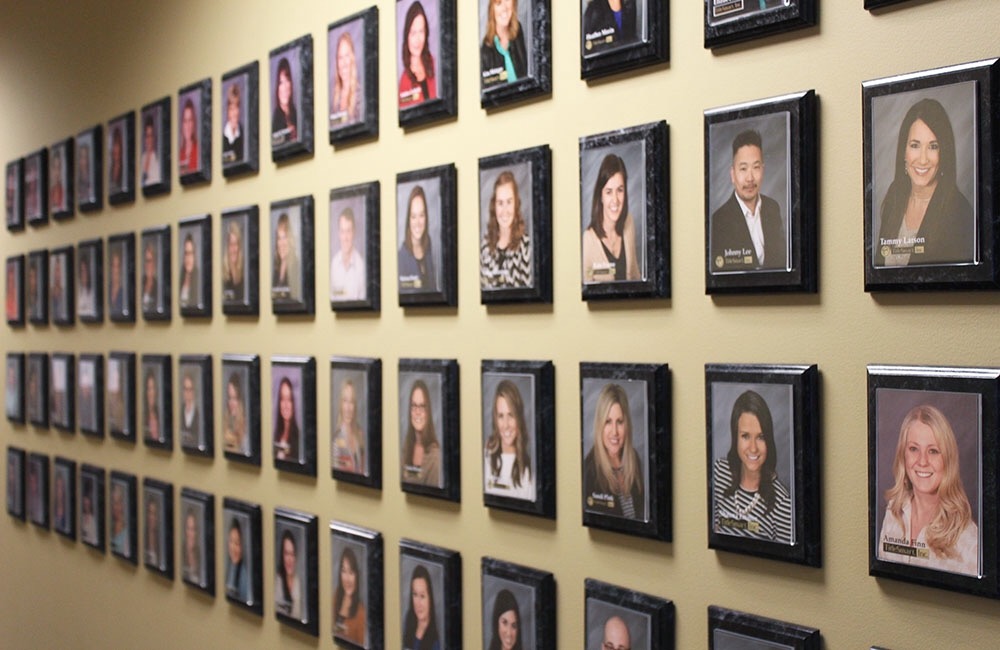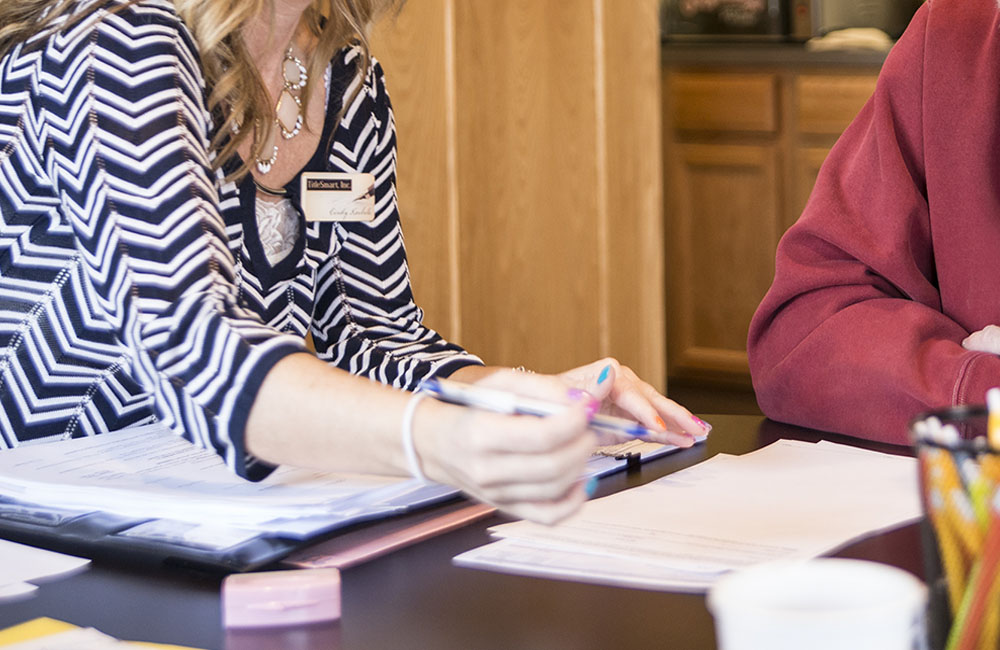 Team of Independent Closers
Our Closers are dedicated to providing expertise and over the top service.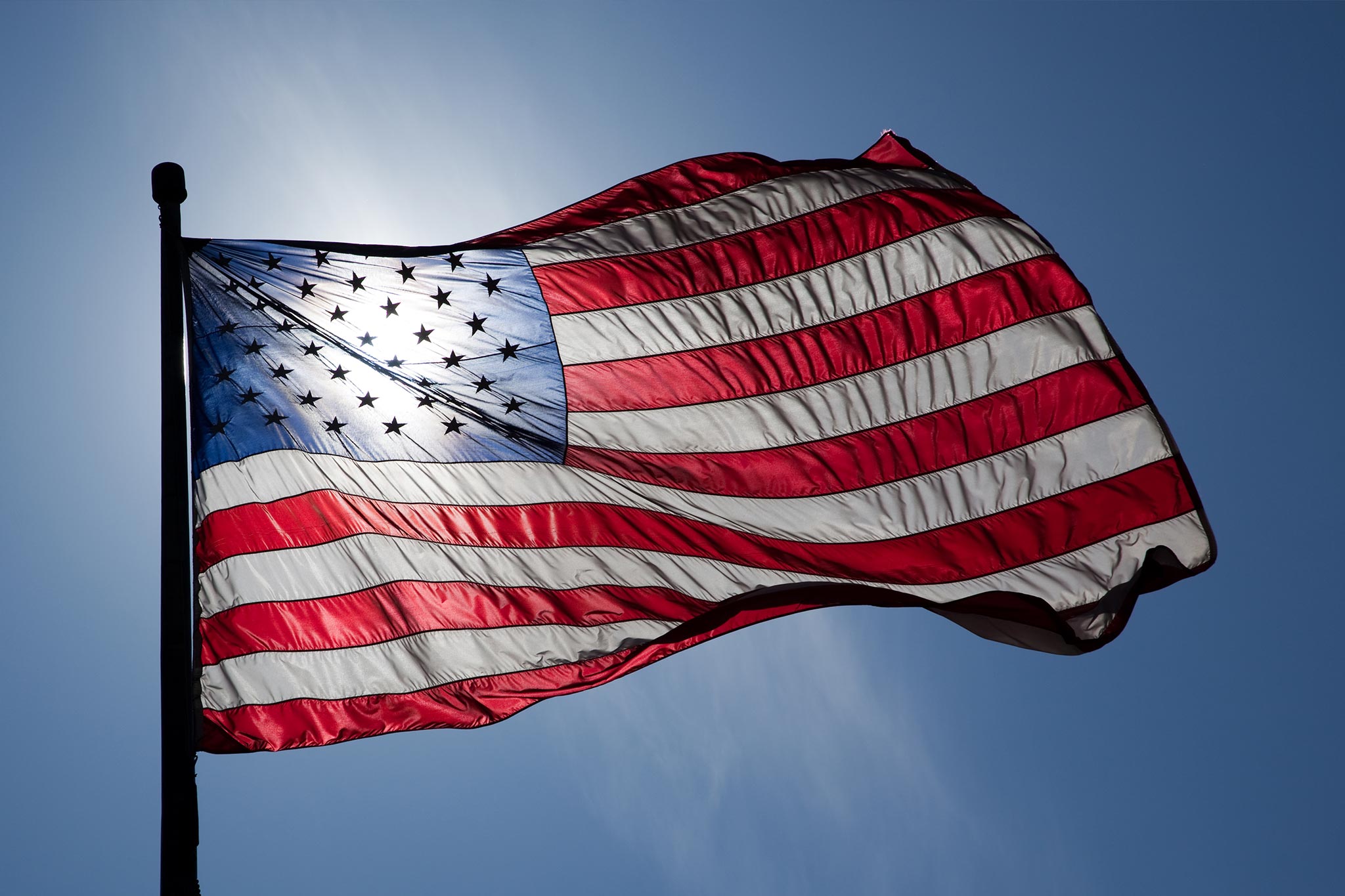 TitleSmart Proudly Supports Our Military and First Responders
Please note, participant ID will be required for proof of service.