Bio
Beckey has been in the industry since 1994, beginning her career as a Loan Officer. She soon realized that she was more interested in what was happening on the other side of the closing table and decided to become a Closer instead, and the rest was history! The high paced nature of the title business is a perfect match with her "always have to be moving" lifestyle, and Beckey is known for having the gift of patience and an ability to bring a calming presence to the table—even when things get hectic. As a Closer, Beckey's favorite part of her work is the great relationships with clients that have turned into amazing friendships over the years.
In her free time, Beckey loves hanging out with her granddaughter, 4-wheeling with family, and enjoying the fresh air.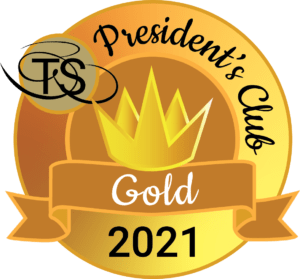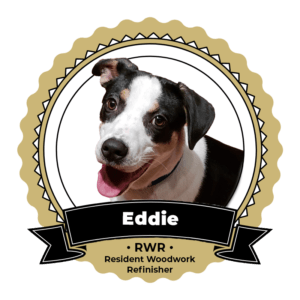 Send a Message
Contact me if you have any questions.
"*" indicates required fields