Bio
Janine began her career in real estate as a realtor in 1993. After five years of helping people buy and sell homes, she transitioned to the title business – an aspect of the industry she grew to love and has been in the industry for 20 years.
Extremely knowledgeable in REO, short sale, 1031 exchange, new construction and contract for deed transactions, Janine has a wealth of experience in title closings. Her professionalism, attention to detail and calm under pressure make her an incredible asset to any closing team – and we're delighted to have her be part of ours.
"Nothing is more rewarding to me than seeing a closing through from start to finish. I take pride in making sure our clients have a seamless, worry-free closing experience. I truly love what I do!"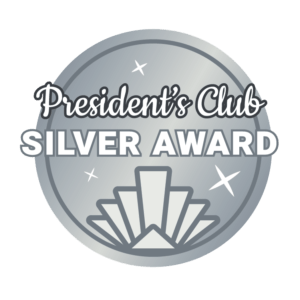 "Janine has worked with many of my clients to either close on their new home or assisted with the closing on the sale of their home. She is one of the most professional and knowledge closers in the business today. I never have to worry that there will be delays or errors. She always does a great job."
Kristen Sevigny,
"Cindy, we just want to thank and recognize the outstanding professionalism of Janine Hanson for her assistance in the closing recently. There were a number of last minute legal complications on this transaction including ownership, documents, out of town parties, etc. We could not have completed this sale were is not for Janine. She was very timely and thorough in her communication of what needed to be done. She was on top of all the details and committed to the success of this transaction. It was a pleasure to work with Janine and we thank her for her personal commitment in supporting us throughout this process. Sincerely Mike & Geri"
Mike & Geri, Homebuyer
Send a Message
Contact me if you have any questions.
"*" indicates required fields