Bio
In the title industry since 1990, Julie is one of the top closers in the industry and is in high demand with agents and loan officers alike. As an Executive closer, she brings a vast amount of knowledge to the TitleSmart team. Julie is extremely organized and works ahead on transactions to troubleshoot matters that could arise, ensuring the entire closing process goes off without a hitch.
"In order to provide the best customer service in the industry, you need to know all aspects of the business. With my experience in the title insurance industry, I know I have the knowledge and skills needed to satisfy my clients. And, since most of that experience has been in high volume closing, I am ready to take on almost any kind of challenge."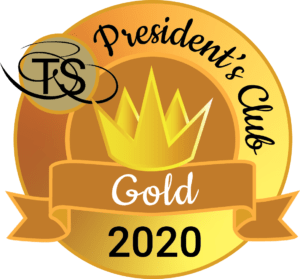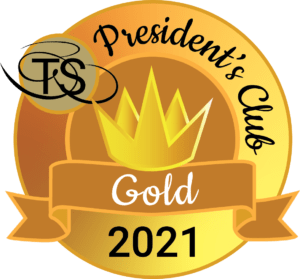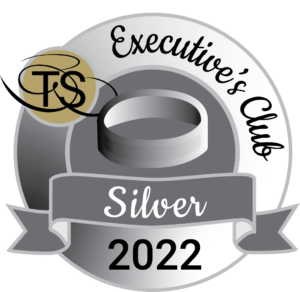 "Julie is amazing. I have worked with her for more than a decade and she is wonderful. She is great with my clients, really smart, a wonderful problem solver and is always calm and thoughtful. I cannot say enough good things about her!"
Sarah Wolsfeld, Loan Officer, Alerus Mortgage
"Really enjoyed working with TitleSmart on a purchase transaction for a customer of mine. Julie Isadore did a great job throughout! Highly recommended, professional team."
Travis Mester, Consultant
Send a Message
Contact me if you have any questions.
"*" indicates required fields