Bio
Kaylee was introduced to the title industry in 1999. Growing up in a family of Realtors, she quickly learned the importance of customer service. It was only a matter of time before she embarked on a real estate journey of her own. By choosing title, she was able to partner her perfectionist tendencies along with her natural compassion for helping people. She utilizes both every day to make each closing experience better than the last.
"Relationships are everything! It means more to me than just a closing. I love growing alongside the associates. I have been blessed with the opportunity to work with and get to know each one of them. They make me better by offering their experience and generosity. I strive to deliver the best of me every time!"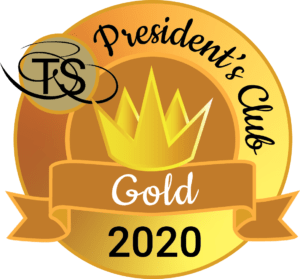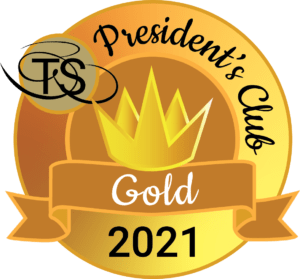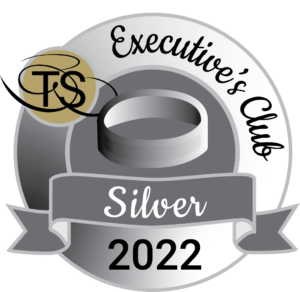 Send a Message
Contact me if you have any questions.
"*" indicates required fields