Bio
A popular closer and branch manager of a local title office for 18 years, Kim Parsons has been in the industry for 22 years and is a wonderful addition to the TitleSmart team. Extremely organized with great attention to detail, Kim is dedicated to ensuring the best in customer service to each and every client.
"Since I am the last person the clients/customers see in a transaction, I work hard to make sure they have the best possible experience – all the way to the end."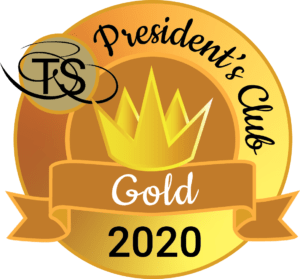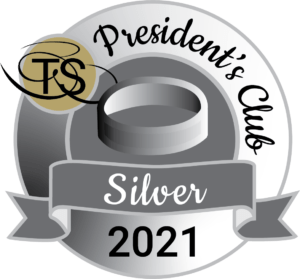 "Kim Parsons has been the closer on several of my real estate transactions and I've had excellent results. She maintains a calm, professional attitude even during challenging situations. In a real estate transaction, it's critical for me as a lender to have a loan closer who keeps the process positive and professional, which Kim does every time! I highly recommend Kim Parsons for your real estate closing!"
Peter Lindquist, MN First Time Home Buyer Specialist
"Kim provides one-stop shopping for real estate title/closing services. Her attention to detail is impeccable. She is very well-organized, personable and expedient in all types of communications. Even though Kim works for a company unrelated to mine, our professional relationship blurs that line and often makes me feel as if she is simply another department in my own company. We are in our fifth year of working together and I could not imagine working with anyone else for my clients' real estate title/closing services."
Eric DeBaker, MBA, Supply Chain Management Professional
"I try to use Kim for my closings as often as possible. She has always been extremely efficient and thorough with title work and I have NEVER had a bad closing with her. She knows how to problem solve and to get the job done. Kim has also gone above the call of duty. She has a vast array of knowledge of real estate laws and issues and she is always willing to share her expertise and/or to help out. I would highly recommend her to anyone who needs a good closer. She is excellent!"
Bob Knotz, REALTOR® Century 21 Premier Group
Send a Message
Contact me if you have any questions.
"*" indicates required fields