Bio
Lori is an experienced, professional and trusted title closer with more than twenty years of experience in the real estate industry. Her goal is to make clients feel special and ensure their closings are a smooth and pleasant experience.
"My knowledge and love of the title closing business provides the background to ensure the best possible home buying/selling experience for all parties involved. I strive to make each closing go smoothly and your clients feel special."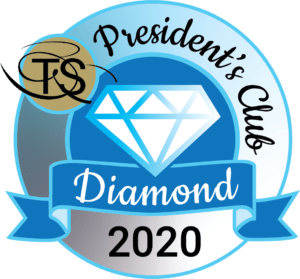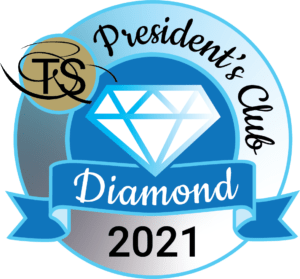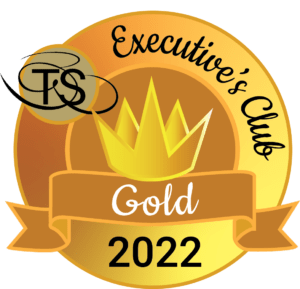 Send a Message
Contact me if you have any questions.
"*" indicates required fields