Bio
For the past 21 years, Rose has worn many hats within the title industry. She started as a receptionist, moved up to be a recorder and title examiner, and eventually earned the title of Production Manager here at TitleSmart. Rose is always willing to help her coworkers with anything related to recording and exam, and has even stepped in to cover closings.
Through hard work, perseverance, and experience in various roles, Rose has earned copious amounts of knowledge and experience resulting in a Presidential role with TitleSmart! With her out-of-the-box thinking and problem solving skills, she leads a dynamic and progressive team that works diligently at providing outstanding customer service and results.
When Rose isn't working, she enjoys spending time with her husband of 19 years, Andrew, and her two beautiful daughters: Hailey, 19, who is currently attending the University of Minnesota – Mankato, and Hannah, 15, who can usually be found playing club softball all around the state.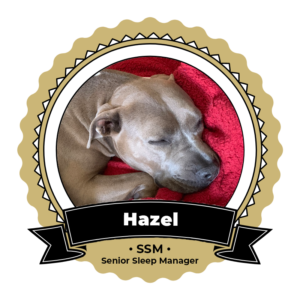 Send a Message
Contact me if you have any questions.
"*" indicates required fields