A stellar closing experience can get you repeat buyers and referrals (and make your job easier). How? Read on:
Recently we had a client come in for a closing. This wasn't her first closing experience, but it was her first experience closing at TitleSmart.
Like many people in the deep end of the home buying process, she had a lot on her mind and you could tell she was a bit overwhelmed when she came in.
But when she was greeted immediately, personally shown where to go, and offered fresh hot coffee and refreshments, her demeanor instantly changed.
"Wow," she said when she sat down in the closing room (that was warm, inviting and spacious). "This is so different than when I closed on my first home three years ago."
It was already a much more pleasant experience for her, and we hadn't even started yet!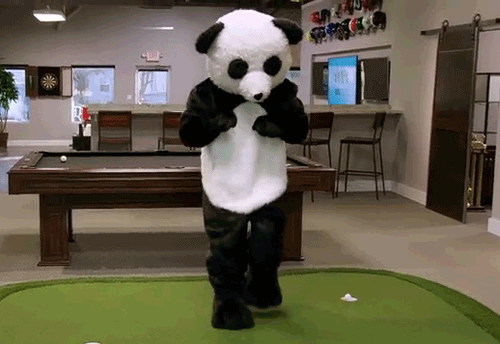 Curious about her experience, I asked her what happened at her previous closing. She described a tiny windowless office she had trouble finding, lit with uncomfortable bright fluorescent lights and a disconnected experience that didn't put her at ease during an already stressful time.
And although her realtor and lender gave her thoughtful parting gifts at closing, she didn't get anything from the closer and never learned her name.
In short, the only memories she has of that experience are discomfort.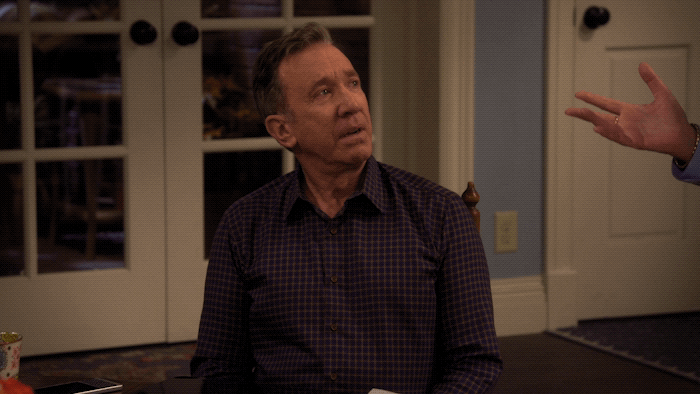 The great news is that she didn't repeat that experience at her second closing. Why? Because her agent recommended that she close at TitleSmart.
But why is the "experience" of closing so important for your clients?
Because, as the final step in the real estate transaction, it can seal the deal for your clients and keep them (and everyone they talk to) coming back to you when it's time to buy or sell again.
You work really hard with your clients, both as realtors and lenders. You invest hours of communication and work both in person and behind the scenes to make sure they not only get what they need, but that they form a relationship with you that will make them want to work with you again.
So why, after all that work, would you give them a less-than-stellar closing experience?
And what does a stellar closing experience look like? At TitleSmart, it starts way before the date of closing, and looks like this:
Fast, Reliable Communication
We respond quick, we answer questions and anticipate needs, and best of all- we always make it positive. We don't blame or point fingers, we solve problems and keep everyone in the loop with a smile.
No Stone Unturned
Have a complicated situation? We go the extra mile and do the research to save your client money and get everything in place so there are no surprises on closing day (or after).
A Welcoming Environment
Just like you want your home to be comfortable, we create offices that are inviting and put people at ease. This includes big windows, warm paint colors, soft lighting, and ample space.
Everyone who walks in the door is greeted by one of our Directors of First Impressions (or "DOFIs" as we like to call them).
Extras That Add Smiles
On every closing table is a tray full of goodies for your clients. Some of our most popular "trinkets" include reading glasses, kitchen utensils, and car dash phone holders. We also have fresh baked cookies ready to go in your closing room, along with hot Caribou coffee and water.
We also have dog treats for the furry family members and coloring books, crayons, children's books and plush toys for your client's kiddos.
Going the Extra Mile
Need us to come to you? We're always up to drive to the location your client prefers to close. And yes, we'll bring cookies.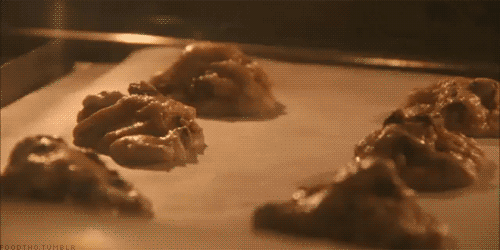 If the closer you currently work with doesn't prioritize these things, it might be time to try TitleSmart. Working with us will make the closing process smooth for you and your clients, and leave a lasting good impression your clients won't soon forget. All of this not only makes your job easier, it helps your business grow.
Check out what people are saying.
Ready to talk to a closer? Contact us here.
Whether or not you choose TitleSmart, keep up on important trends in real estate with our monthly newsletter here.